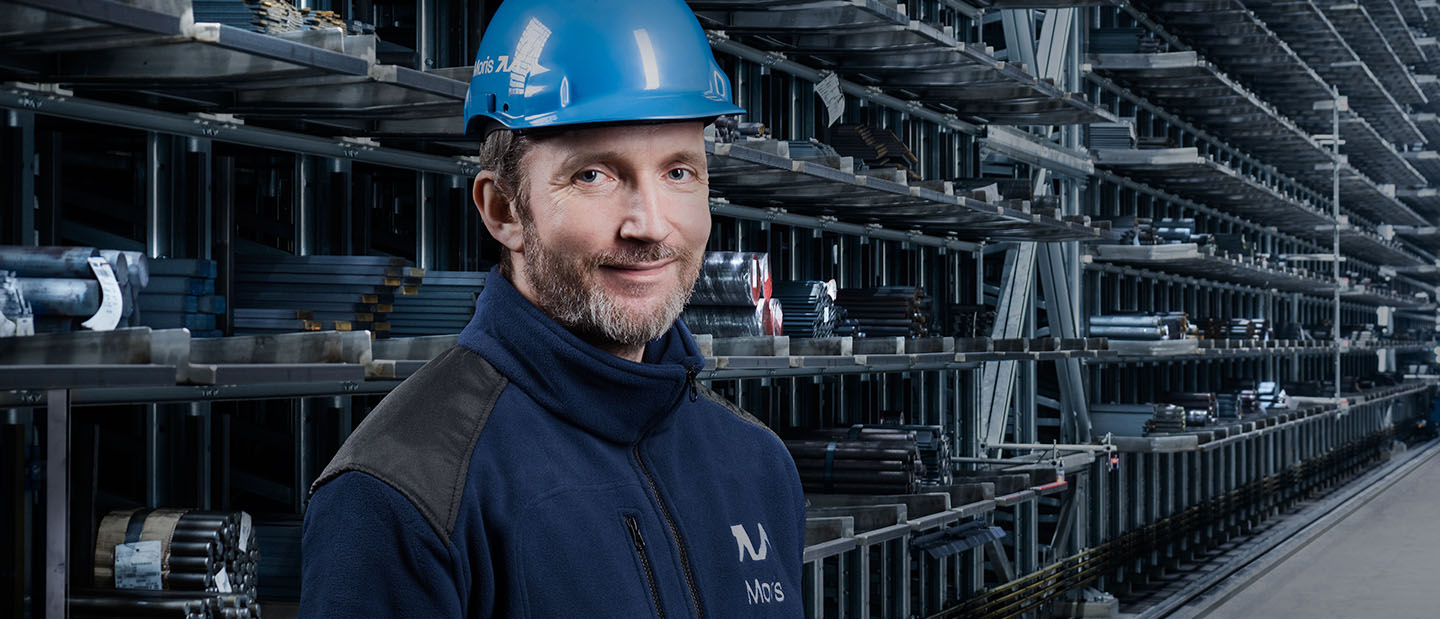 Thousands of steel products
for big and small companies
We have a complete range of steel products including rails and rail accessories.
Discover the benefits of online purchasing
Delivery across Europe

We will deliver your order anywhere throughout Poland and Europe utilising our fleet. A courier service or self pickup can also be arranged. Read more about steel transport

Flexible payment methods

Pay by card, bank transfer, standard prepayment or choose to apply for a deferred payment method with a contract.

Swift delivery

Our automated warehouse allows us to process your order swiftly From 1 piece to full truck loads.

From 1 piece to full truck loads

We are capable of processing large or small orders across Europe.

Buy more - pay less

Your price depends on the contents and value of your order. Register to check prices.

Cut to length or angle cut - available online soon!

You will soon be able to order custom product lengths as well as angle cut products online.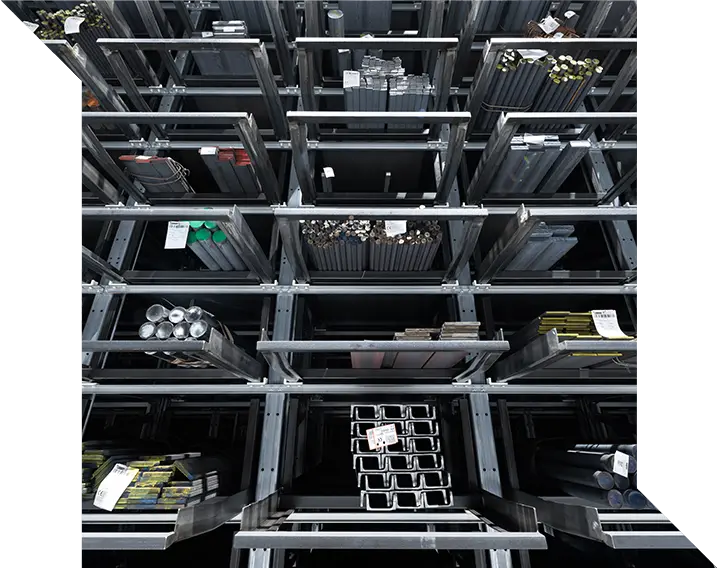 What we do?
Moris - a cutting edge distributor of steel and railroad products
Our automated modernised warehouse enables us to load 3.5 tonnes in as little as 40 seconds. Your order is prepared from our online store instantaneously, aiming to provide a quicker. delivery
To be able to process your orders swiftly, we have created a modern, fully automated warehouse for steel products. We strive to automate many business processes to ensure your order is delivered promptly.
Innvation was a starting point for re-defining ourselves into a modern and successful company.
Modern online steel distributor - steel and railway products
Buying steel products has never been easier. Order single cut pieces or a whole truckload within minutes. Delivered Europe-wide.
We are one the largest distributors of metallurgical products. Moris has been operating for over 28 years in the steel industry. Most importantly, being a Polish company, we are constantly evolving to guarantee the highest quality. We deliver speed and reliability, thanks to our experienced team and the implementation of cutting edge solutions. We are transforming the steel market industry, introducing processes, a massive warehouse, and IT/Ai innovations. Subsequently, this allows our customers to purchase steel products online at full tilt.
We serve both large and small clients, offering various transportation and payment methods.
Our company offers a wide range of steel profiles (sections), bars, and sheets, enabling the client to customise projects in the construction and machinery sector. Our range of metal profiles include sections with a variety of shapes and wall thicknesses, including closed steel profiles, hot-rolled and cold-drawn steel flats, angles, channels, T-sections and i-beams. Our products are of high quality, ensuring reliability and safety for an array of metal structures.
We also offer a wide selection of square, round, flat, and hexagonal bars in hot-rolled and cold-drawn finishes.
A culmination of metal sheets with a variety of thicknesses. There are hot-rolled, cold-rolled, and corrugated varieties.
The availability of product variants such as, steel cutting, drilling, and welding services at any given angle, are just a click away.