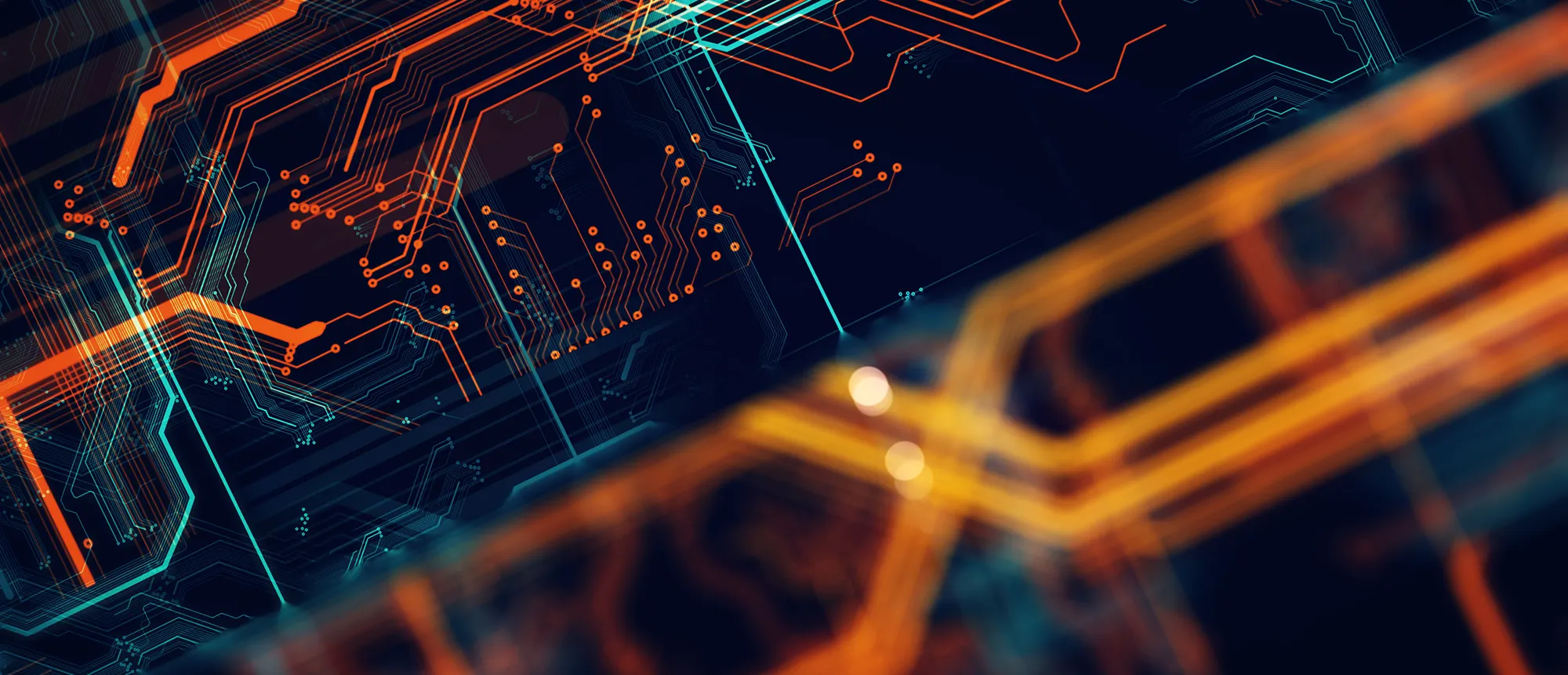 Watch video
Bringing steel trade
into the digital era
We are proudly one of the most advanced companies in the steel industry
Steel products distributor

We offer a wide range of high quality steel products for a variety of industries: railway, machine making, steel structures, mining and construction.

Manufacturer

We operate the most sophisticated Rail Welding Facility in Europe. We can deliver long lenght rails for high speed trains according to customer's requirements.

Transport

We are a licensed speditor and can deliver orders via truck or rail across Europe.

Steel cutting services - soon available online

You will soon be able to order cut to length or angle cut products via our Platform online. This new service will be facilitated by pre-configured schemas which will simplify the process.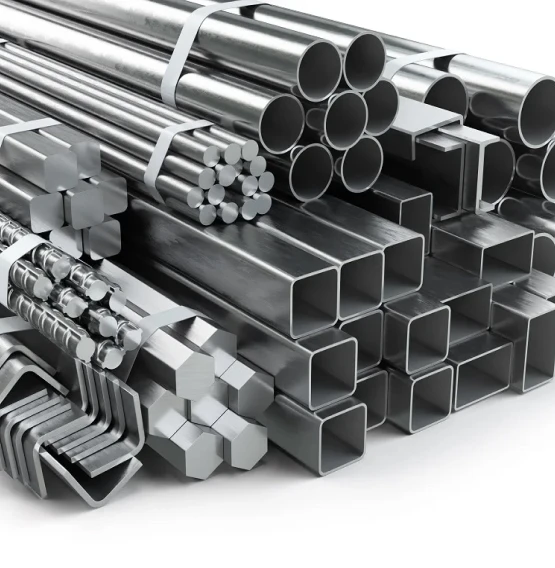 Product offer
We carry a wide range of steel products, including construction steel use din many industries. Many of our customers use it for machine manufacturing or steel structures.
Transport rails, crane rails, tram rails, light rails and rail accessories are our specialty. We supply the biggest companies in this market. Additionally, we offer rail welding services for high-speed rail system.
Watch video

As one of the first in Poland

We have built a rail welding facility
capable of producing rails
up to

360 meters long

Additional services

Rail boring and cutting
At Moris, people are at the heart of changes we make.
Technology will never replace their knowledge, skills and experience but it makes their work easier and more effective.
Our employees generate ideas for improvement and support the implementation process. They strive to deliver superb customer experience and react to the changing needs.
Meet the team
Want to work with us?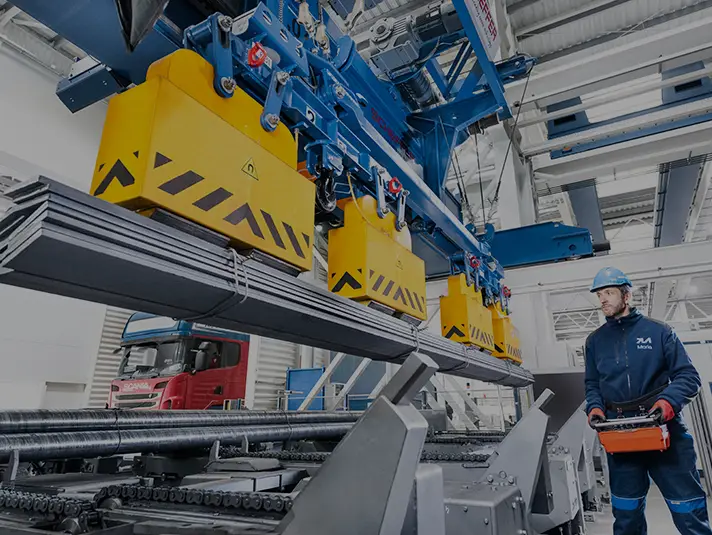 Watch video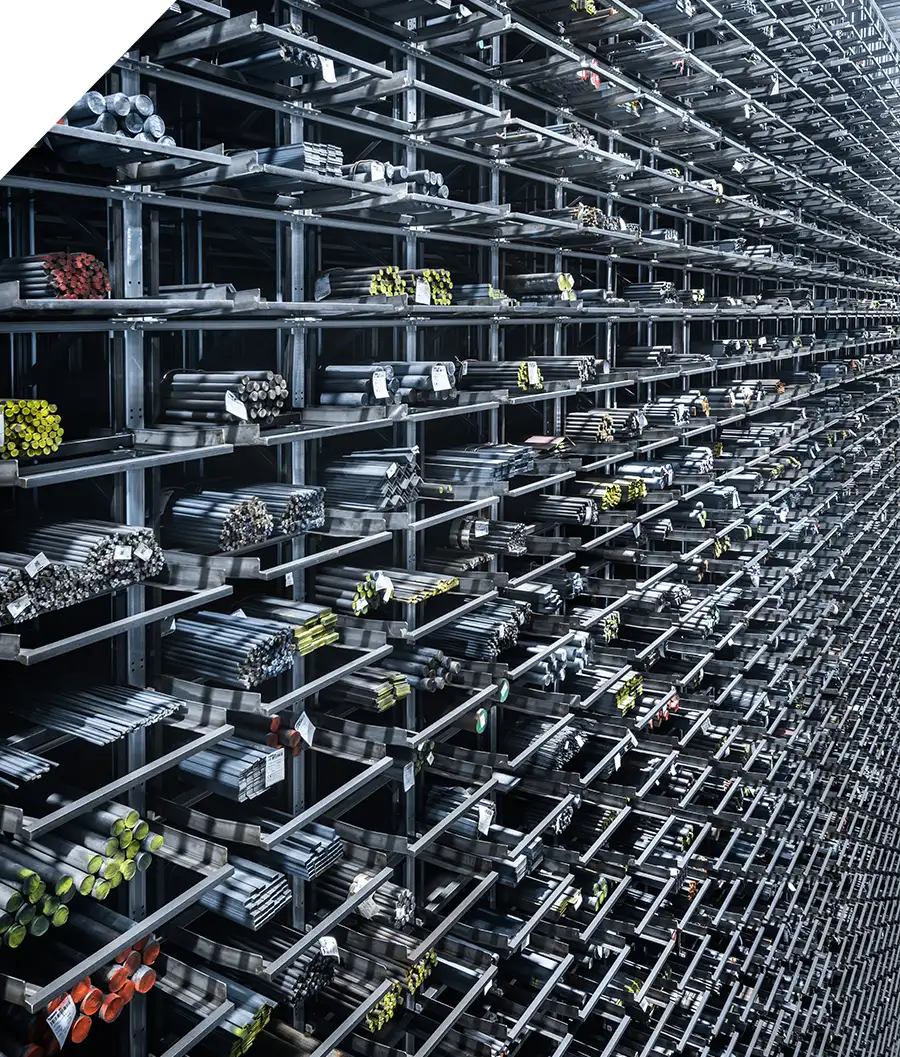 We invest in technology and reliability
Technology sparks creativity. We constantly strive to change, improve, adapt and search for new solutions. We would like to lead our industry in delivering solutions worthy of the 21st century.
At first, built a Rail Welding Facility which can deliver rails up to 360m long.
Secondly, we designed and built a special offloading wagon which facilitates offloading on-site. This solution not only increases safety but also the speed of the process.
We have constructed the biggest and most advanced, fully automated high storage steel warehouse. This allows us to handle a large volume of orders.
We make use of the latest IT solutions such as bots which support our employees in the most ardous and repetitive tasks.
Finally, we have launched an online sales platform for steel products, now available for business users. The most advanced warehouse solutions will guarantee prompt delivery of online orders.
The most advanced steel products warehouse in Poland
High storage

Thousands of products are stored in our 20m high automated warehouse.

Full automation

Our systems trigger the pickup of products from a specified location.

Transport to the loading area

Powerful electromagnets are used to transport the bundle to the loading area in the order in which it will be picked up by the customer.

Loading

Orders are always loaded from the top by crane.
We improve our processes
to be more efficient
A well constructed process allows us to react to changes on every step of that process - from availability, through production to a fast delivery to our customer's facility.
We hope to build partnerships with our customers. A comprehensive offer and minimum bureaucracy is our top priority in serving customers.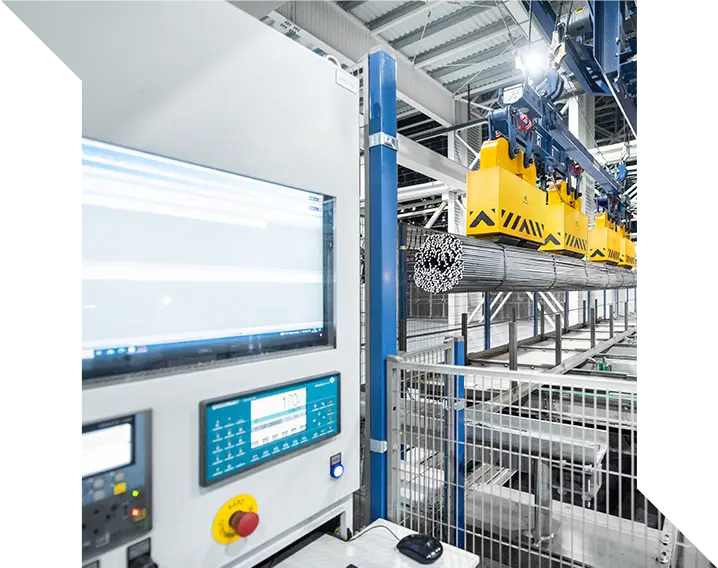 Innovations for our employees and the environment
We believe, that modernity can have a positive effect on the workplace and the environment. As part of our CSR efforts, we invest in:
Innovations that support the environment

By minimising production waste

Technologies that support our employees

By minimising the number of manual tasks in our systems and the warehouse.

Our sorrounding

By planting trees and cultivating greenery around our premises.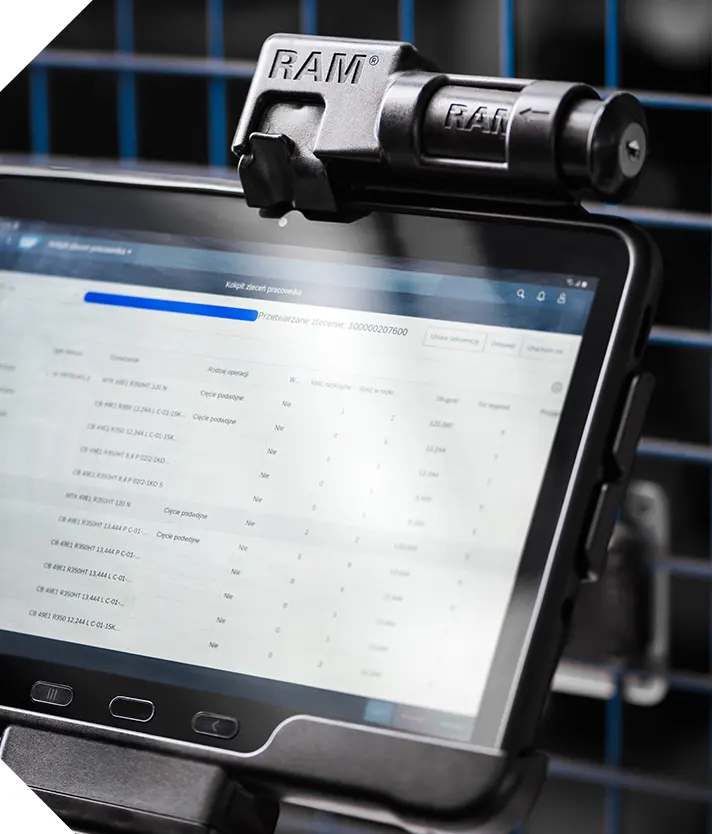 5

tonnes

of steel are prepared
in 50 seconds

360

m

rails delivered to customers

20

k

trees and flowers have been planted
around our premises

28

years

of history
in the steel industry